Business
Applications for Hospitality, Food Industry, Swimming Pools and Spas, Construction Industry, Cooling Equipment, Care Homes…
Residential
Drinking water, Bath and Shower, Washing and cleaning, Food and beverages, Pets, House plants, Appliances, Heating, Garden, Pools…
Farming
Structured Water provides qualitative and quantitative benefits in Agriculture, Poultry and Livestock, Fish Farming, etc…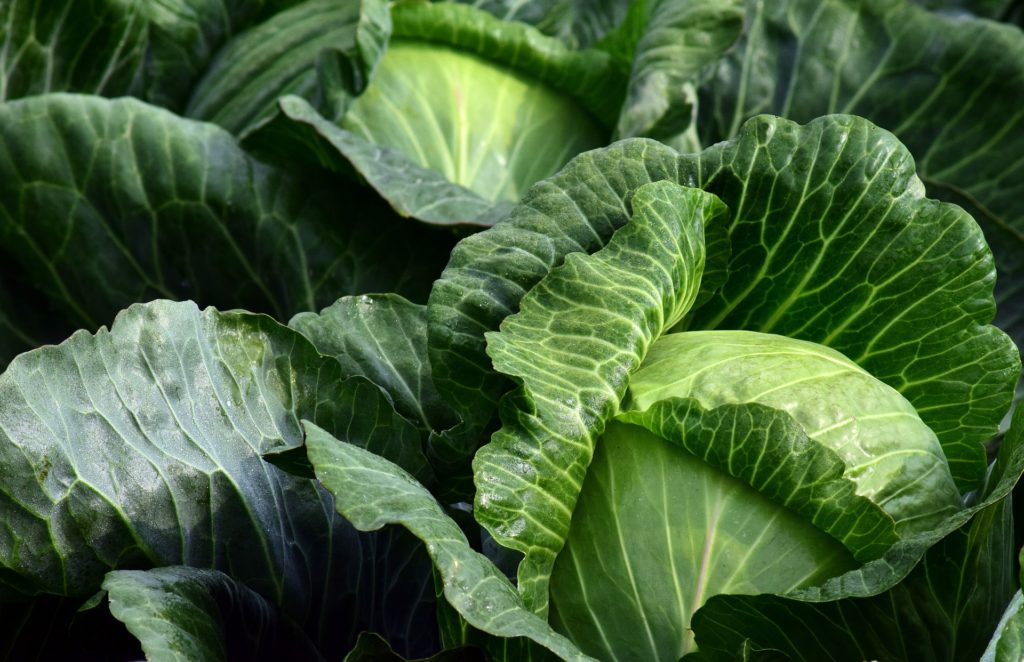 Landscaping
Irrigation systems, mainly dropping systems, keep its original efficiency, preventing obstructions in droppers and sprayers created by calcium and magnesium deposits. Structured Water can clear systems that are already partly blocked.
We are a company with a small team of people passionate about water, the environment, and green cost-reducing technologies.
Our MISSION is to facilitate access of pure water with a life-supporting structure – as intended by nature – to every living being on our planet.
Structured Water increases their resilience in any circumstance and will allow future generations to enjoy nature and a healthy life.